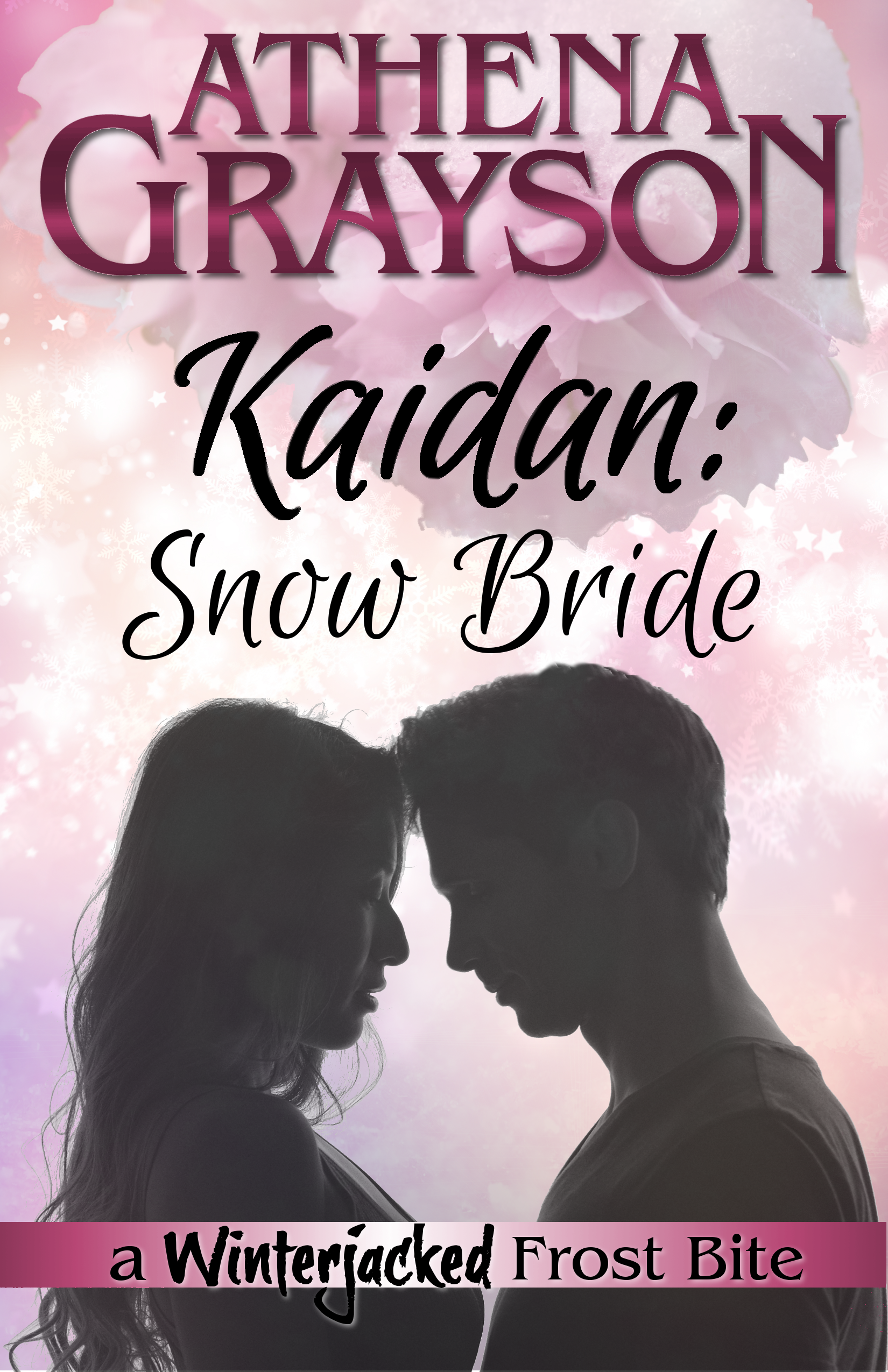 In the winter of 1969, a snowstorm forces a wounded American soldier to find shelter in a remote Japanese ryokan. The snow witch can only have him for a single night, but the foreigner thaws her icy heart so completely that she will defy a thousand years of tradition to become not only his bride but his wife.
Privilege is a Prison
The heirs of Landfall's powerful nobility have all the wealth and privilege of their family status, but there's only one thing that will give them control over their own lives--the title of Scion. The only way to earn it is by carefully managing the social influence markets that rank them according to their accomplishments. At the exclusive Landfall Cultural Academy, the heirs vie to elevate their status high enough for the Cultural Trust to grant them the title and the freedom to make their own way. In this elite competition, scandal is as good as scholarship.
They can have anything they want...except freedom
She's got him in her sights...if she can keep him out of her mind.