The Release
Huntress of the Star Empire Part 4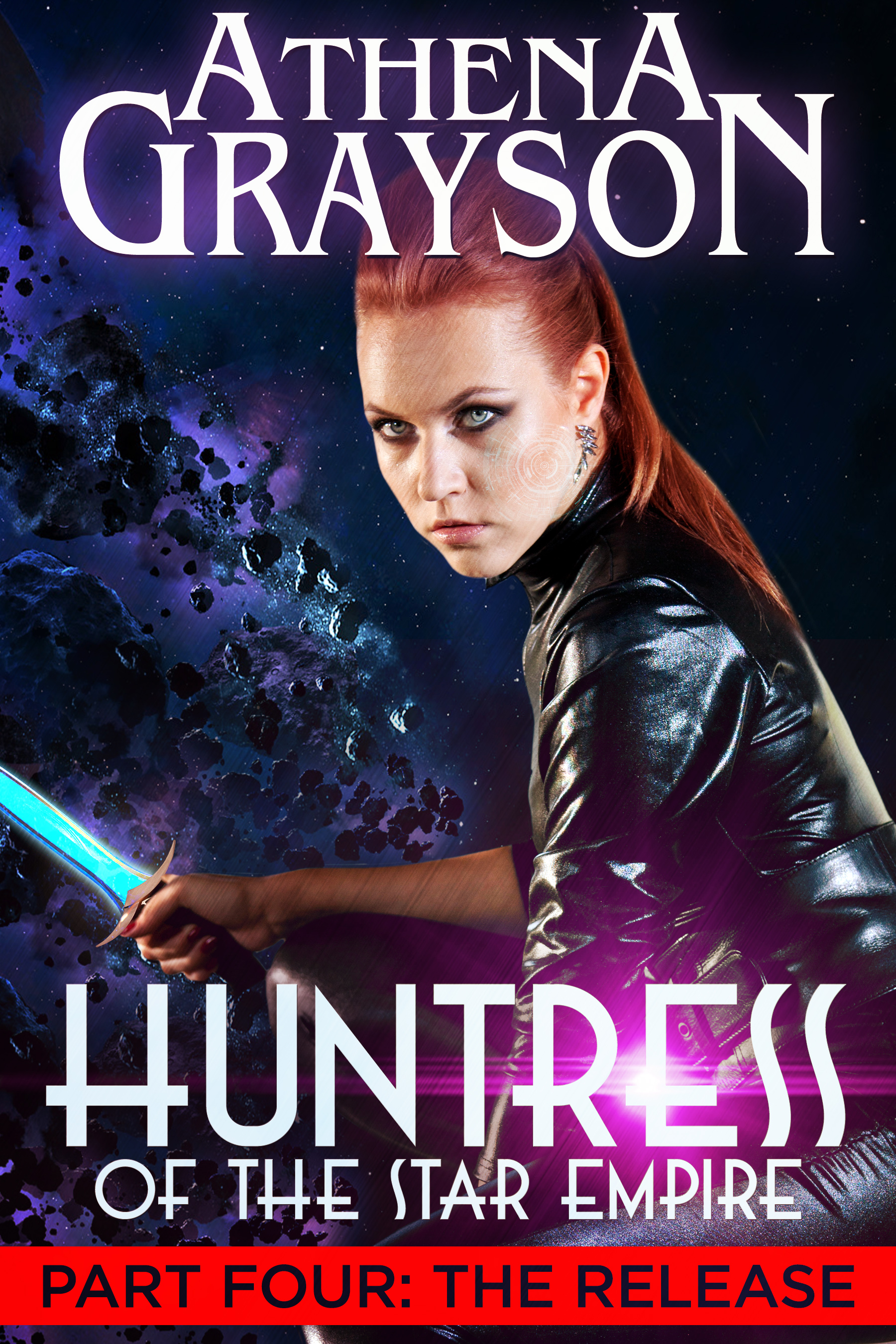 Only her enemy can set her mind free!
When Micah's incarceration brings him face to face with the head of the Union itself, he discovers a devastating weakness in the Union's stranglehold on the star system...and a shocking truth about his people.
Now a fugitive from the Union she so loyally served, Treska is forced into an uneasy alliance with the Restoration. As the lies holding the Union together at the top begin to unravel, so do the thin threads maintaining Treska's false identity.
With her world shattered and her identity in crisis, Treska's only ally is the man whose mental powers terrify her. It's going to take all of Micah's mental talents to set her free, but her fear of his gifts may make Treska a prisoner of her own mind.