Welcome!
[print_responsive_slider_plus_lightbox id="1″]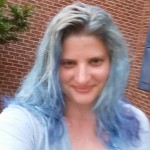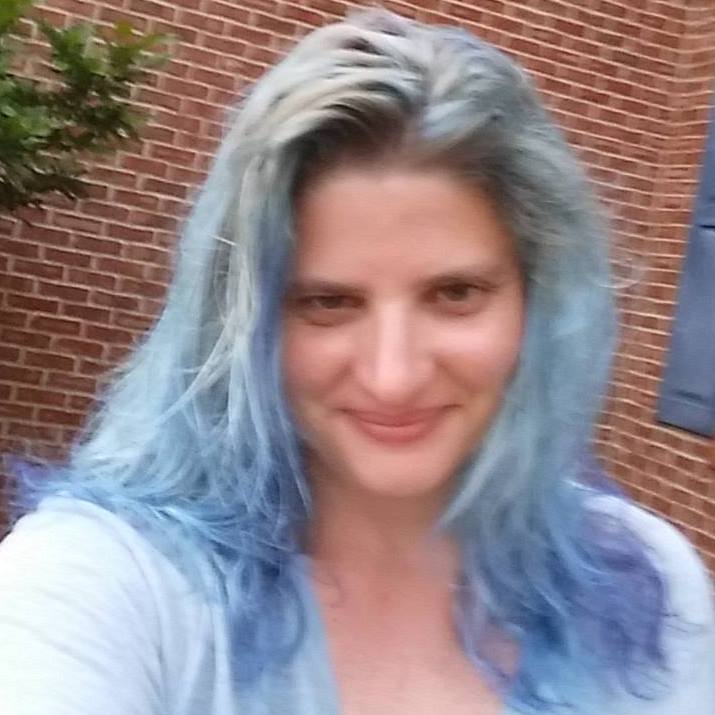 Athena Grayson writes romantic fiction ranging from sci-fi romance to magical realism and contemporary fantasy. She loves to write characters who are more than they seem, and loves to play with beloved genre tropes in engaging and unique ways. She adores smart, sexy, beta heroes, and savvy heroines who aren't afraid to demand–and get!–the best from their relationships. Underneath it all, she has a love of language and a deep respect for how words can uplift and transport us to a higher state of being, even if only for a few hours.
Her latest narrative adventure is a Sci-Fi romance weekly serial space opera. Written in part as an homage to all the science fiction books, movies, and TV that shaped her into the proud nerd that she is today, and in part to introduce the enduring thrill of romance into those adventures (combining her two great loves in fiction), "Huntress of the Star Empire" introduced new continuing episodes every Thursday for twelve weeks, just like your favorite TV series. The series "Season One" is now available for binge-reading in four boxed sets.