Welcome! I'm glad you stopped by from the Private Readers' Group! May means a mega-mix of fantasy, paranormal, and sci-fi new releases and special deals for you. School is out here, and summer reading is ready to go, as is my new book!
This book blizzard is sponsored by Fallout: Scions of the Star Empire #2. If you want to learn more about the preorder, just click here!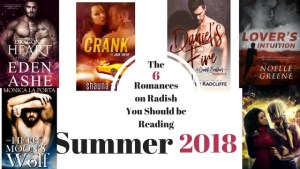 Coin Giveaway!
Six Radish Romances you should be reading this summer! Check out these sizzlers for a chance to win, including my fantasy romance "The Dread Lord's Tithe!"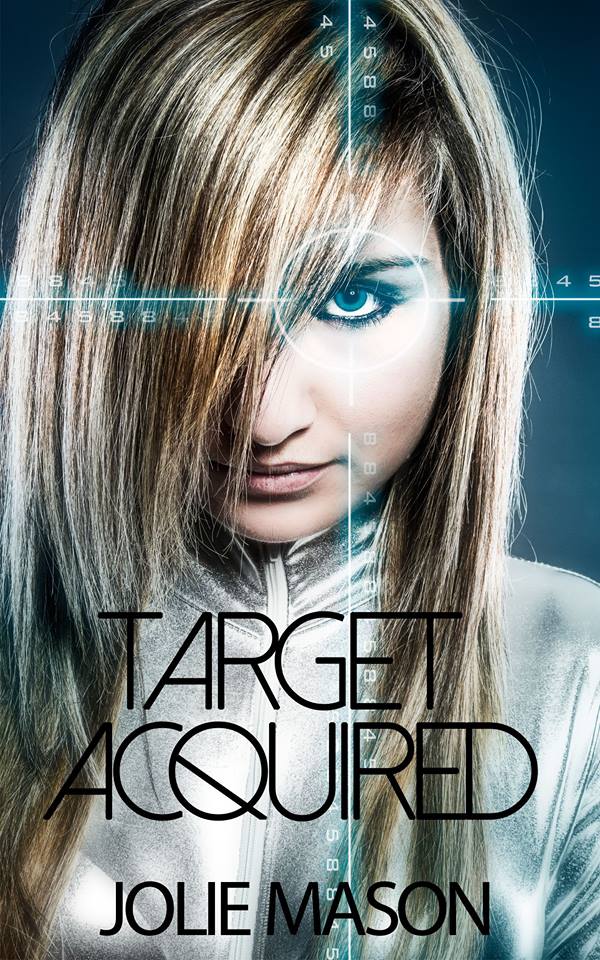 Jolie Mason has a brand-new entry into the Brother Assassins sci-fi romance series! Will Devlin's obsession with Gara get in the way of their mission?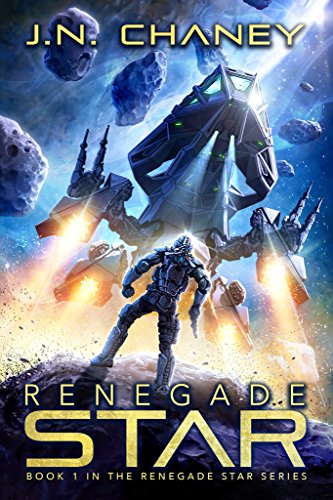 Book 1 in the "Renegade Star" Space Opera thriller series starts off with nuns on the run…in space! Start the adventure for just 99 cents for a limited time!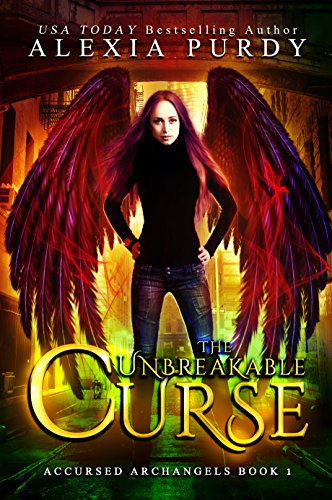 This banished angel's got to fight her way back into heaven using every hellish trick she can think of to get past the corrupt gatekeepers in this YA Urban Fantasy for fans of reverse harem, paranormal romance, and supernatural kickassery!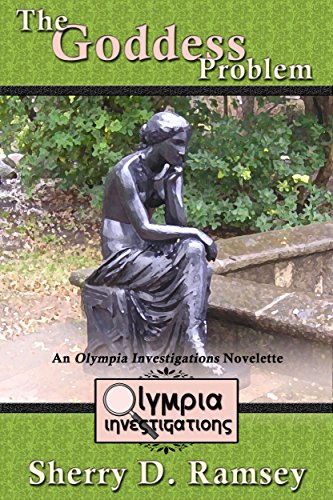 Acacia Sheridan's unusual clients are out of this world. Can the mortal sleuth solve an immortal mystery before Olympus falls apart? Just 99 cents for this paranormal mystery!