Welcome! I'm glad you stopped by from the Private Readers' Group! June is full of fantasy with a healthy dose of sci-fi fun that's perfect for getting away from the everyday grind!
This book blizzard is sponsored by Fallout: Scions of the Star Empire #2. If you want to learn more about the series, just click here!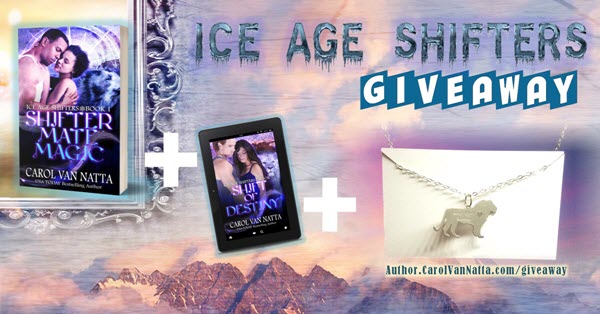 Author Carol Van Natta is celebrating the release of her next Ice Age Shifters book with a giveaway with really awesome prizes. You should check it out if you like shifter stories with heart!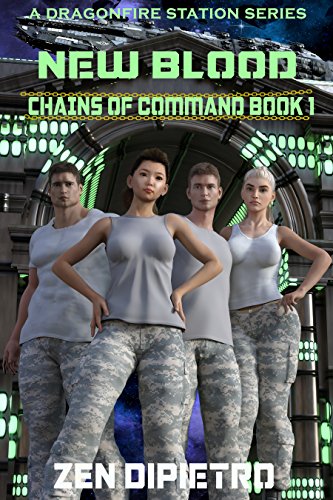 Zen DiPietro kicks off a new series in the Dragonfire Station universe. Kick off this Military SF series for just 99 cents for a limited time!
Get this Kindle countdown deal for 99c for just a few more days – SIX series starters in one anthology!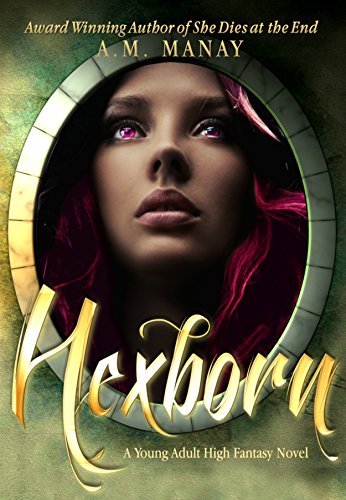 Shiloh's broken body hides a great magic, and she intends to use it. But the king's court is a dangerous place. Drops July 11, available for preorder now!