Welcome! I'm glad you stopped by from the Private Readers' Group! April is finally warming up here in the American midwest and I've got a great mix of fantasy, paranormal, and sci-fi new releases and special deals for you. I smell summer just around the corner, so read something fun while you're warming in the sun!
This book blizzard is sponsored by The Dread Lord's Tithe. A new story in a new genre (fantasy romance) on a new platform (Radish)! If you want to learn more about The Dread Lord's Tithe, just click here!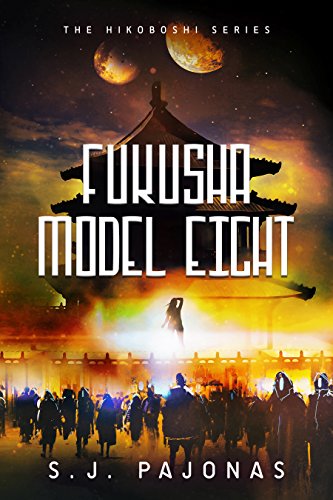 Book 3 in SJ Pajonas' Hikoboshi series is available for pre-order and releases May 18. This action-adventure space opera series takes place on worlds settled by Japanese colonists where tradition and technology clash!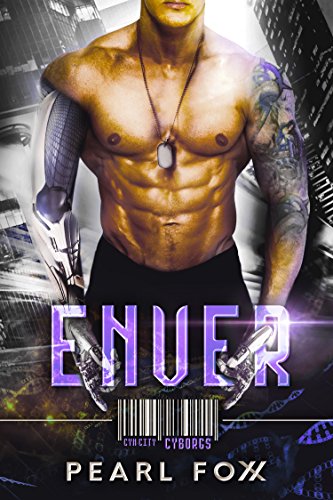 Second in Pearl Foxx's Cyn City Cyborgs series features the hunky cyborg medic and the assistant who's getting under his cybernetic implants! Goes live on May 1!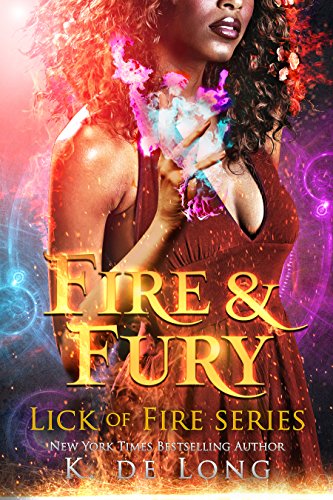 NYT Bestseller K. DeLong begins a dark, sexy urban fantasy featuring a phoenix shifter and the man she can't let go, as part of the multi-author "Lick of Fire" series. #2 in this series will be out May 8, and the third drops in July.