Strange Magics
Magic is capricious when hearts are involved...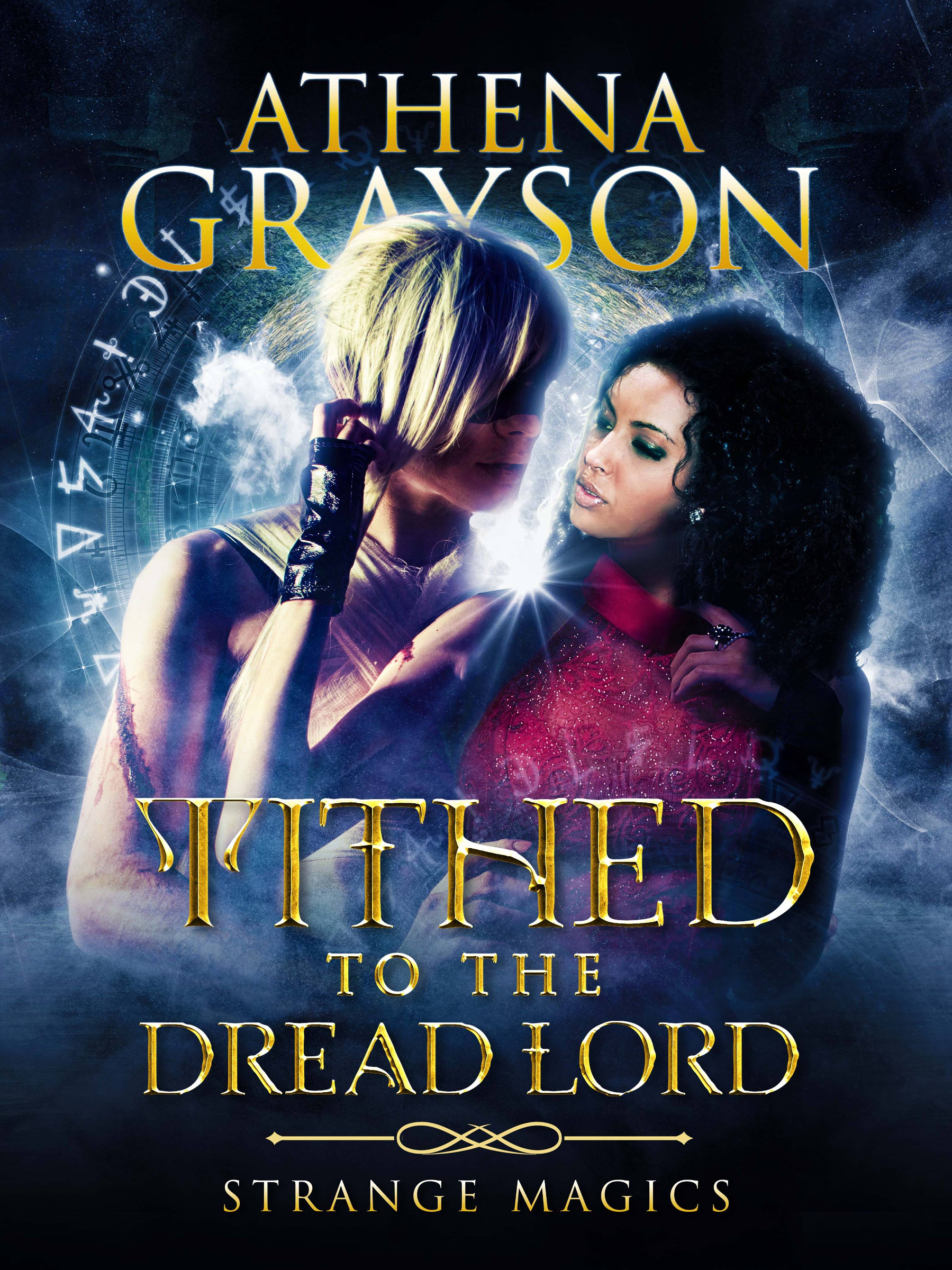 When Niamne is tricked into delivering the yearly Tithe to the Dread Lord, she never expects to be part of the sacrifice. The last necromancer is a creature of terrifying legend, but the reality is more compelling than frightening, and very much a man.
Orphios finds better company with the dead than the living. One week of the year he takes the Tithe of goods and treasure and...other things...that keep the dead from rising from their rest. A sharp-tongued acolyte with a holy blessing that clashes with his magic was not part of the deal.
When the dead reject the Tithe, the ancient magical contract fractures. Niamne must choose--fulfill the contract and bring down the curse of her goddess on Orphios, or break it and unleash the restless dead on the world of the living.
Before the week is up, Orphios and Niamne must outmaneuver the treachery of townsfolk and outwit the rules of the gods before the dead take matters into their own hands.
Book 1 of Strange Magics: Slake your craving for gothic fantasy romance!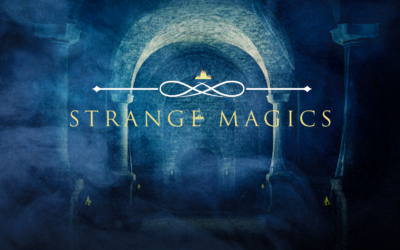 One of the most beloved elements of high fantasy is the feeling that you are in another world. Without the history or the limitations of our own world, the rules can (in theory) be anything you want them to be. Yet there's a tendency to stick with a "medieval Europe"...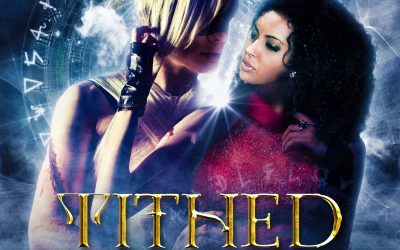 No one likes an ivory tower quite like a mage likes an ivory tower and no matter the school of magic, the world's practitioners tend to keep apart. So much so that even though the farmfolk who follow the Corn goddess and the priest-caste who serve Lady Flame live...