Fallout: Scions of the Star Empire #2
Secrets and celebrity don't mix!
After the scandal…there's always fallout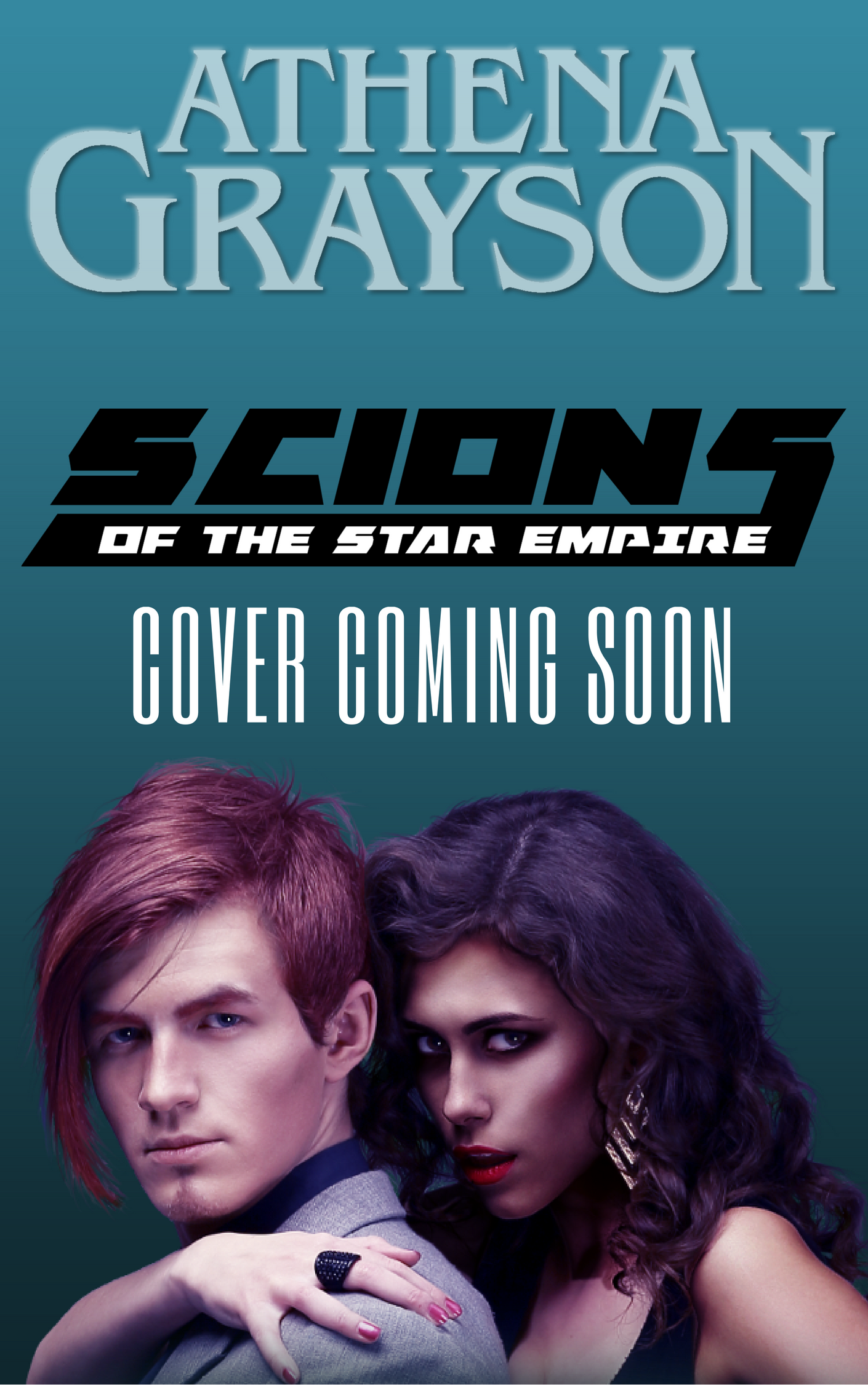 Something is rotten in Landfall's Spires–Princess Ione's reputation is in ruins thanks to the scandal. She's gained the wrong kind of attention from the Trust, she's forbidden to see Den, and the only person to even give her the time of day is the journalist who can't stop writing hit pieces on her for the gossip feeds. But when tragedy rocks the Academy and the blame falls on her, she'll have to discover who her friends and enemies really are.
Get the goods
Be the first to know when the Fallout is coming by joining the Private Readers' group