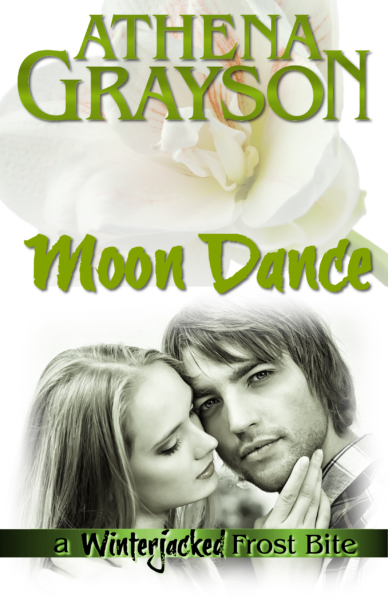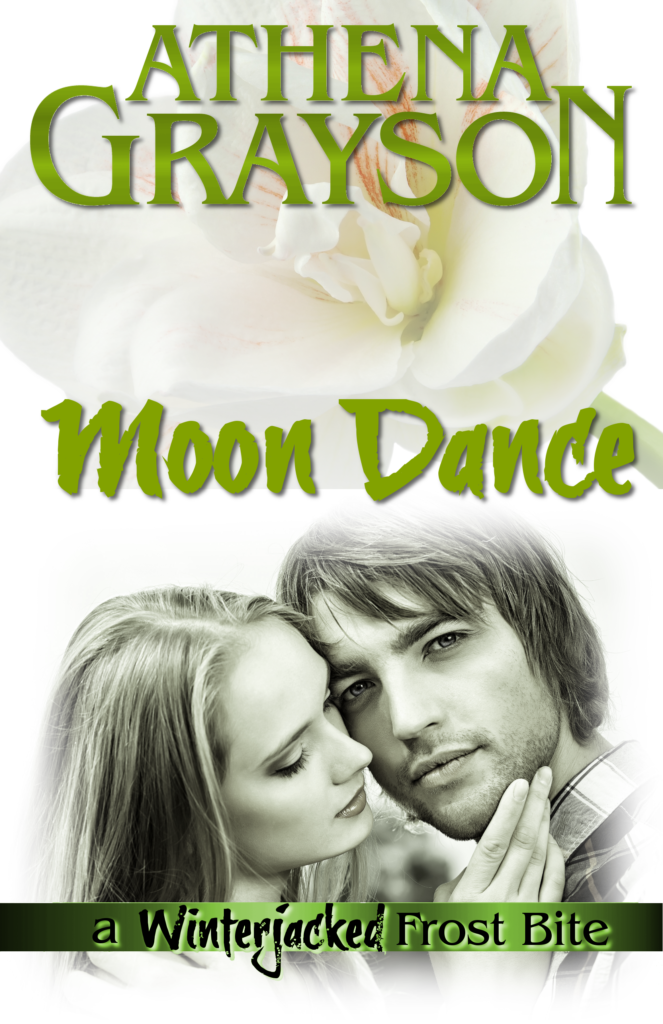 Two outcasts defy the traditions of the Otherworld to find an unlikely love in the tumultuous early 1970's amid second-wave feminism and the rebellious rock music club scene.
About the Book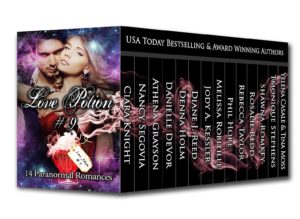 Available only in "Love Potion #9: 14 Paranormal Romances"
When Amaryllis flees a cruel Otherworld prince, she finds herself in the human world of 1972, where women like her have won the right to choose their own destinies. Ryder, outcast from both Winter and Summer Courts, has committed the ultimate transgression and annexed a realm of his own. Without an ally, he could lose it all to the eternal war of the Otherworld, unless the runaway princess agrees to be his bride. When Otherworld politics break through to the ordinary world, Ryder and Amy must find strength in themselves–and trust in each other–to keep both worlds in balance.
Other Books in "WinterJacked"